The "Oil Pollution Compensation Seminar 2019 -- Vessel-caused Oil Pollution Compensation Mechanism of China under Multiple Perspectives" (hereinafter 'COPC Seminar 2019') hosted by Secretariat of the Committee of China Oil Pollution Compensation Fund and organized by Fund Claims Settlement Centre in Shanghai, was held at Shanghai North Bund Shipping Service Center on 14 November 2019.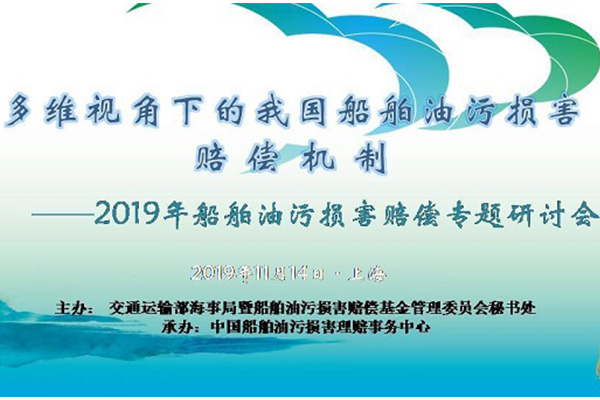 China Oil Pollution Compensation Fund ('COPC Fund') was established in 2012, for purpose of responding to the vessel-caused oil pollution claims and creating a new compensation regime for oil pollution incidents caused by ships over the China waters. This is the 3rd Seminar hosted by the COPC Fund Committee on annual basis since its initiation in 2016. COPC Seminar 2019 focuses on new sections and developments regarding the oil pollution compensation of the amendment to Maritime Code of P.R.C.
Specialists and experts from CASS, Ministry of Transport, Tsinghua University, Dalian Maritime University, Shanghai Maritime Court and other institutions were invited to discuss the hot issues such as: Maritime Code amendment; subrogation system discussion based on oil pollution incident of vessel 'Shan Hong 12'; Supreme Court's retrial decision on collision between 'CMA CGA Florida' and 'Chou Shan'; legal status of SPRO (Ship Pollution Response Organisation) party and claim for anti-pollution cost; and compensation regulations for marine ecology damages, etc.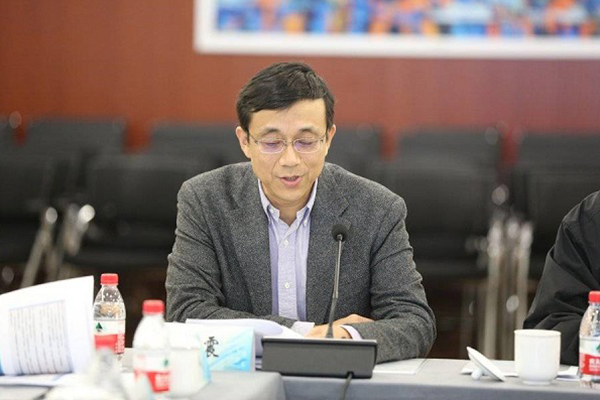 The morning session was hosted by Mr. Fangzhen Zhou, the Director of Claim Settlement Center of COPC Fund.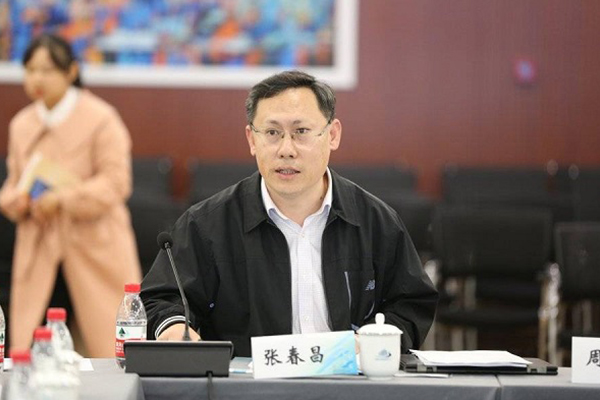 The afternoon session was hosted by Mr. Chunchang Zhang, the Associate Director of DG and Pollution Control Department of China MSA.
Capt. Tony Huang, the General Manager of T&A Marine was invited to the seminar along with other 50 specialists from domains of law, insurance and shipping industry. During the session, Capt. Tony Huang actively participated in the discussion and raised his concerns and personal suggestions on the current situation of oil pollution liability insurance mechanism of China and the implementation of COPC Fund Claims Settlement Guidelines.