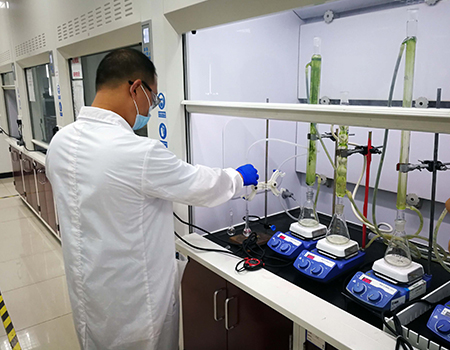 Cargo Stowage, Dunnage, Lashing and Securing

Our marine consultants are familiar with requirements
on cargo stowage, dunnage, lashing and securing as
stipulated in the international conventions, regulations and rules.
With onboard working experience, they are able to provide feasible and
practicable advice, and find solutions in case dispute arisen between the parties.
Cargo Damage Survey and Investigation

Our consultants and surveyors have
abundant survey experience in containers, break bulk cargoes, frozen goods,
fruits, logs, grain cargo, ores, fertilizer, oil, petroleum products & chemicals.
We are able to carry out investigation to ascertain the extent and cause of
damage, and provide comprehensive investigation reports.