On 4 and 5 December 2019, the 22nd Salvage and Wreck Removal Conference, organized by Informa Connect and International Salvage Union (ISU), was successfully held at Hilton London Tower Bridge, London.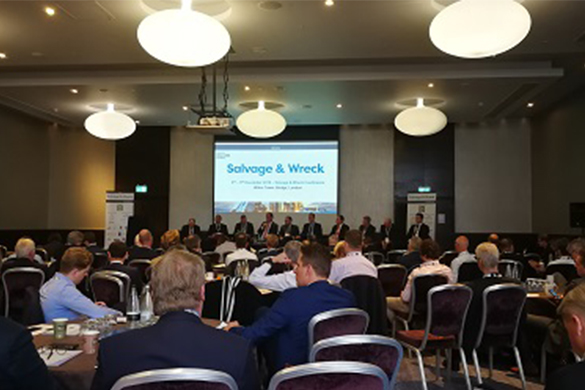 As the annual grand gathering of international salvage and marine insurance industry and a part of the Global Marine Casualty Week, the conference attracted over 200 experts and professionals from IMO, IG, IUMI, ISU, Norwegian and British Authority, maritime arbitration institutes, insurance companies, salvage companies, and distinguished law firms. Hot issues like Future of the Salvage Industry, New Changes of LOF 2020, Implications of the 'Renos' Judgment, Variations on Global Salvage Response Requirements, and Management and Prevention of Fires on Mega Containership were discussed during the conference.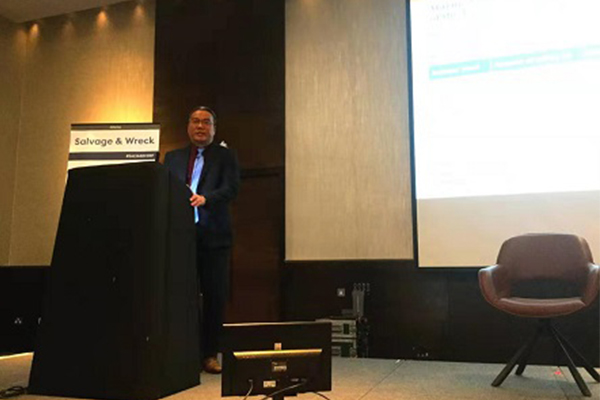 Capt. Tony Huang from T&A Marine was invited to join in the conference and delivered a speech named "The Chinese Approach to Salvage and Casualty Management" in the 'International Salvage Focus' section, presenting to the world the unique wisdom in Chinese salvage industry.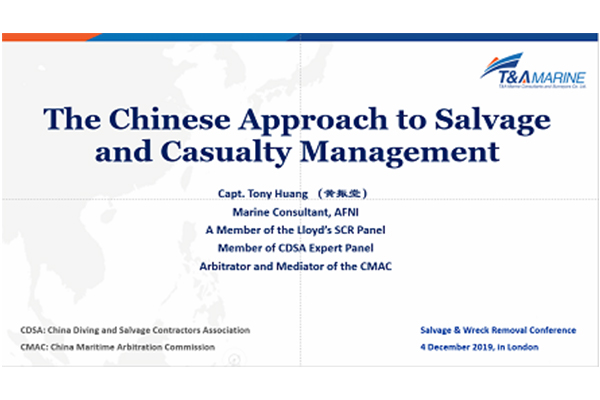 The speech contains five main aspects, including the capabilities and expertise of China Rescue and Salvage of Ministry of Transport of P.R.C., the administrative mechanism of CDSA and local Chinese salvage companies, the roles and industrial observation of SPRO companies in emergency response, and the implications / potential influence on the casualty management following to the amendments to the environment protection regulations and the 'Marine Environment Protection Law' in 2017.
Later, the organizer of the conference interviewed Captain Huang, and asked him about his personal opinions on the development trends and challenges of the international salvage industry, and the contributions Chinese salvage companies can bring to the international shipping and insurance industry.
If you are interested in the speech content, please contact us at survey@tnamar.com