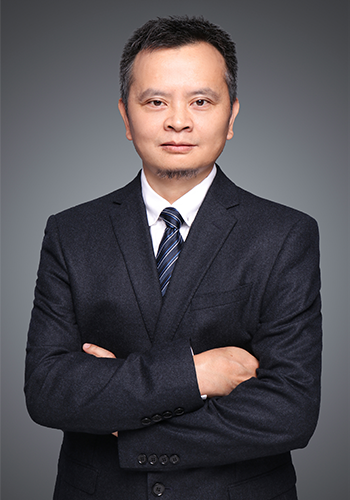 George Lin (Marine Engineer, Marine Consultant)
Email: glin@tnamar.com
Tel: +86 180 5010 1070
Class One Chief Engineer Certificate of Competency
George Lin is a marine engineer consultant, joined T&A Marine in 2018, and based in Xiamen, China.
George has sailed on VLCC & chemical tanker in all ranks from Cadet to Chief Engineer for 13 years at sea (1997 – 2010). George has in‐depth knowledge of shipboard management, operations, maintenance and repairs. Familiar with Oil Major Inspection procedures. Experienced in preparing vessels for inspections.
Prior to being a surveyor / consultant, George worked as owner's Supervisor for bulk carrier new building project for two years.
George has been a marine surveyor / consultant since 2012. He has gained broad and extensive knowledge on ship maintenance, repair, engine failure investigation, new building and shipyard related works. He submitted professional assessment report for ship repair cost and loss of hire to the Court, and attended at the Court for expert witness in November 2018.
He has participated several large scale salvage and wreck removal operations, such as the container ship 'Bareli' at Jiangyin Port, Fujian in 2012, chemical tanker 'Heng Yu 9' at Quanzhou, Fujian in 2016, general cargo ship 'SE Panthea' at Zhujiang waters in 2017, and container ship 'APL Los Angeles' at Jiangyin Port, Fujian in 2018.
George's resume could be downloaded through the links below: